Discover more from In Bed With Juliet
The modern-day sex ed we all need and desire. Musings, education, Authentic Sex Podcast eps, Q&A's and personal stories from Juliet Allen -- Global leading sexologist, Mother and lover of all things pleasure, sensuality and powerful relating.
Over 6,000 subscribers
In Bed With Juliet, December 2022
A new conception journey, the biggest relationship challenge yet, and a fresh start.
Hello, honeys!
Here we are! Welcome! I've got lots to share and today it's a purely personal share. Grab a cuppa, or a glass of wine, and enjoy.
Before I begin, have you downloaded the Substack app? If not, I recommend you do. It makes reading these longer updates more enjoyable. And, if you're like me, you can sit on the toilet and read cool stuff on the app, lol. TMI?!
I am so excited to be sitting down to write my first IN BED monthly email to you today! Welcoming you ALL to this new and exclusive community - it's so wonderful to have you join me. And thank you for embracing such a big change in how I share my work :)
So it's been a 'big' year for us as a family, but wtf does this mean? On IG I seem to insinuate what's been happening, but rarely so I share exactly what that is. Which is why I've created this subscription, so I can get a little more honest in a private space. So here goes.
Nick and I have been through a challenging time the last few months. Quite possibly the most challenging time yet in our relationship. We've been finding parenting, work life and house renovations a juggle (throw in a toddler who hasn't been sleeping great and it's often felt like a shit show tbh). Then Nick's Dad, John, died. It came as a shock, and we went into overdrive to organise the funeral and stay down is Sydney for a while. It hit hard and fast.
A few weeks after John's death, we found ourselves feeling run down and depleted. Our sex life was suffering, we weren't prioritising health as much as usual, and our patience was low. Really low. Everything felt, well, harder.
On top of that we had planned on trying to conceive our next bubba (exciting!), but felt like before we did, we needed to make changes.
We made the call to get extra help in the home. This meant an extra day with our nanny, and having her cook for us once a week, too (absolute LUXURY). It also meant we both visited our naturopath, therapist and acupuncturist regularly. We made all the changes we knew would support us to relax more. And slowly slowly we are finding more balance and more joy (I won't pretend it's back to 'normal', but it's feeling MUCH better than a couple of months back!).
Which brings me to today. We have begun our conscious conception journey again, which feels so special to announce! It feels like JUST the other day that I was preggers, but reality is our son Sol is now 17 months old and we are ready to welcome a new soul into our family … when they are ready, of course ;) My intention is to keep you posted on our journey, and I will share what we've specifically done to prepare in a separate post (including referrals to my practitioners, supplements etc). Please comment below what specifically you'd like to know about this.
Reflecting on it, I guess conception is one of the big reasons I'm jumping off social media - to prioritise something more meaningful, something that is of utmost priority to me ❤️ Stay tuned ;)
And read about our conscious conception journey so far HERE. Lol, it's not what you'd expect.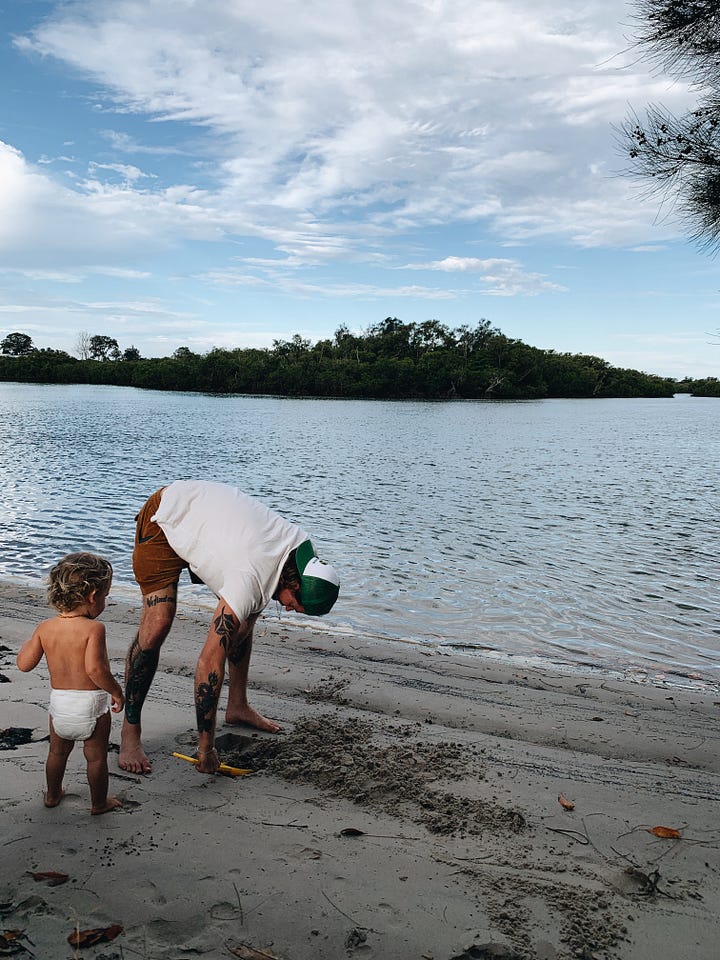 Aside from the chaos of life, I have been really enjoying producing Season 6 of the Authentic Sex Podcast. The last episode airs this Wednesday! Season 7 will go live exclusively here in the paid subscription in January 2023. I've already begun recording and the first episode is about pleasure after trauma - a very real and important topic to cover.
Well that's enough of a personal update from me. If you made it this far, I hope you've enjoyed the read! Please comment below, I'd love to hear from you.
And please introduce yourself in this thread - I genuinely want to get to know you all and welcome you personally into the community.
Sending you all the love!
Juliet xx
P.S. Here's a couple of pics of Sol, our little darling who is just so sweet and chilled.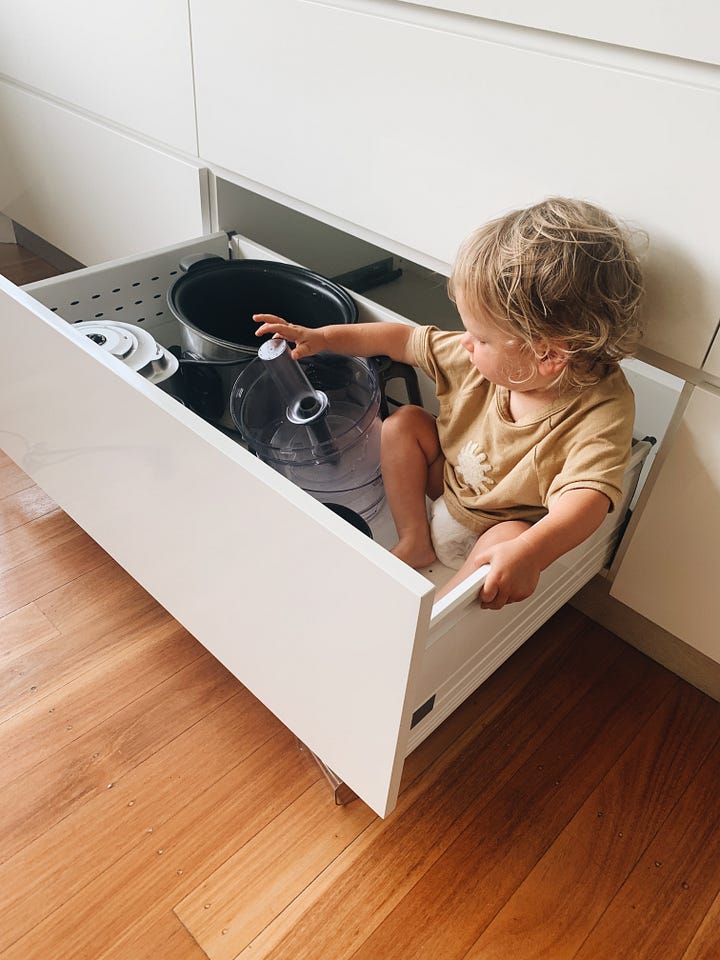 In Bed With Juliet is a reader-supported publication. To receive new posts and support my work, consider becoming a free or paid subscriber.