The Authentic Sex Podcast
Juliet shares her expertise on sex and relationships, plus facilitates real-life conversations about sex with some of the world's leaders in the field of sexuality and relationships.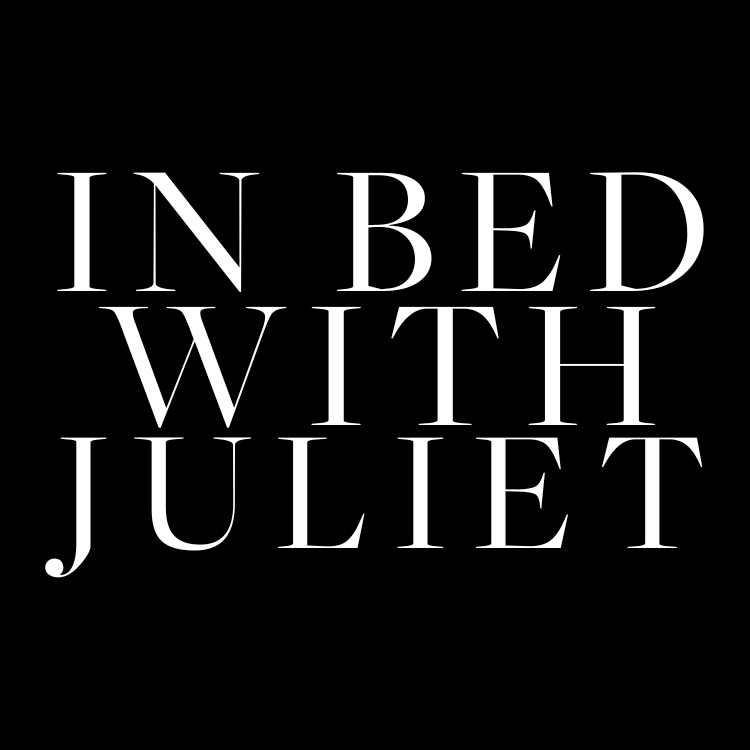 In Bed With Juliet
The modern-day sex ed we all need and desire. Musings, education, Authentic Sex Podcast eps, Q&A's and personal stories from Juliet Allen -- Global leading sexologist, Mother and lover of all things pleasure, sensuality and powerful relating.
"A wonderful, creative woman who became a sexologist. She can write, paint, create beauty in her home, with her family AND give great advice on intimacy and relationships. "